choose a character
KAPOW's talented entertainers are ready, willing and able to bring all the fun, energy and enthusiasm you need to make your party a success. We're famous for our realistic looking costumes and professional entertainers, guaranteed to add the WOW to your child's special day.
Browse our galleries and choose from our amazing range of characters ...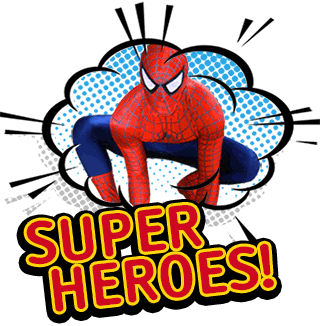 Who will you invite? Spiderman, Batman, Superman, Ironman or how about The Flash or Captain America? WE HAVE THEM ALL!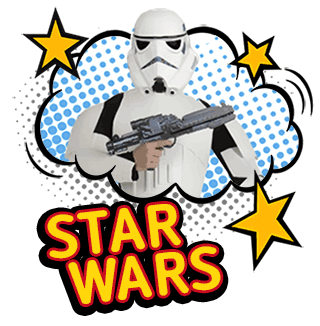 from a galaxy far, far away...
...dark side or light we have:
Stormtroopers, Luke Skywalker, Princess Leia, Kylo Ren and Rey, Ashoka Tano, Annakin and more!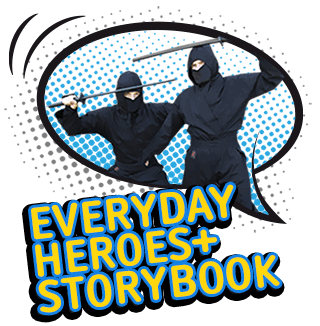 from Knights to Ninjas, Pirates and Police ...
... we have so many to choose from! Practice drills with our Army guy, or save the day with everyones favourite Fireman.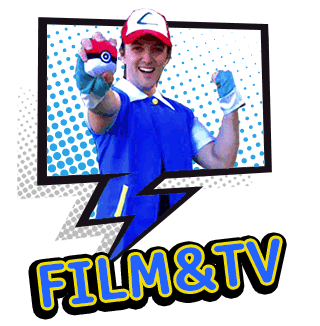 choose your favourite character:
Optimus Prime, Harry Potter or maybe those green heroes in a half shell the Teenage Mutant Ninja Turtles. Why not catch em all with Ash Pokemon or head to Neverland to meet Peter Pan ?